Page path:
Equal Opportunities Representative
Equal Opportunities Representative
Reconciliation of science and family
The Max Planck Institute for Marine Microbiology is committed to equality on the basis of gender, ethnic origin, religion and belief, disability, age and sexual identity in accordance with the General Equality of Treatment Act (Allgemeines Gleichbehandlungsgesetz – AGG).
The Institute's Gender Equality Officers are contact persons for gender equity and gender sensitivity. They are involved in personnel, organizational and social measures relating to equality between women and men, the reconciliation of career and family life and protection against sexual harassment and mobbing at the workplace.
Your Gender Equality Officers
Head of Press & Communications
MPI for Marine Microbiology
Celsiusstr. 1
D-28359 Bremen
Germany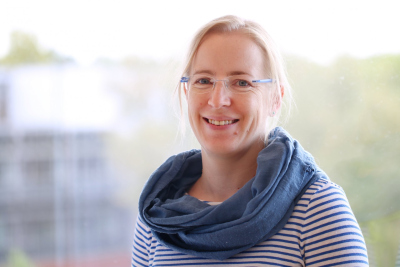 MPIMM Gender Equality Plan