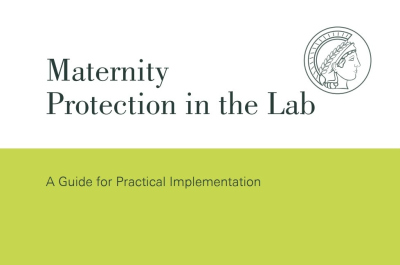 At the Max Planck Society it is possible to reconcile scientific work with pregnancy and family life.
In the interests of equal opportunities, the MPG undertakes to support women scientists during pregnancy and breastfeeding as far as possible and to take particularly effective measures to this end.
The Max Planck Institut for Marine Microbiology will always strive to find the best individual solution available for any pregnant scientist. These solutions are implemented based on the MPG document "Guideline for maternity protection in the laboratory".
Based on the maternity protection-relevant classifications of the rooms at the MPI, all female scientists can see in which areas it is possible to work without danger.