Grace Ho
Die Inhalte dieser Seite sind leider nicht auf Deutsch verfügbar.
MPI for Marine Microbiology
Celsiusstr. 1
D-28359 Bremen
Germany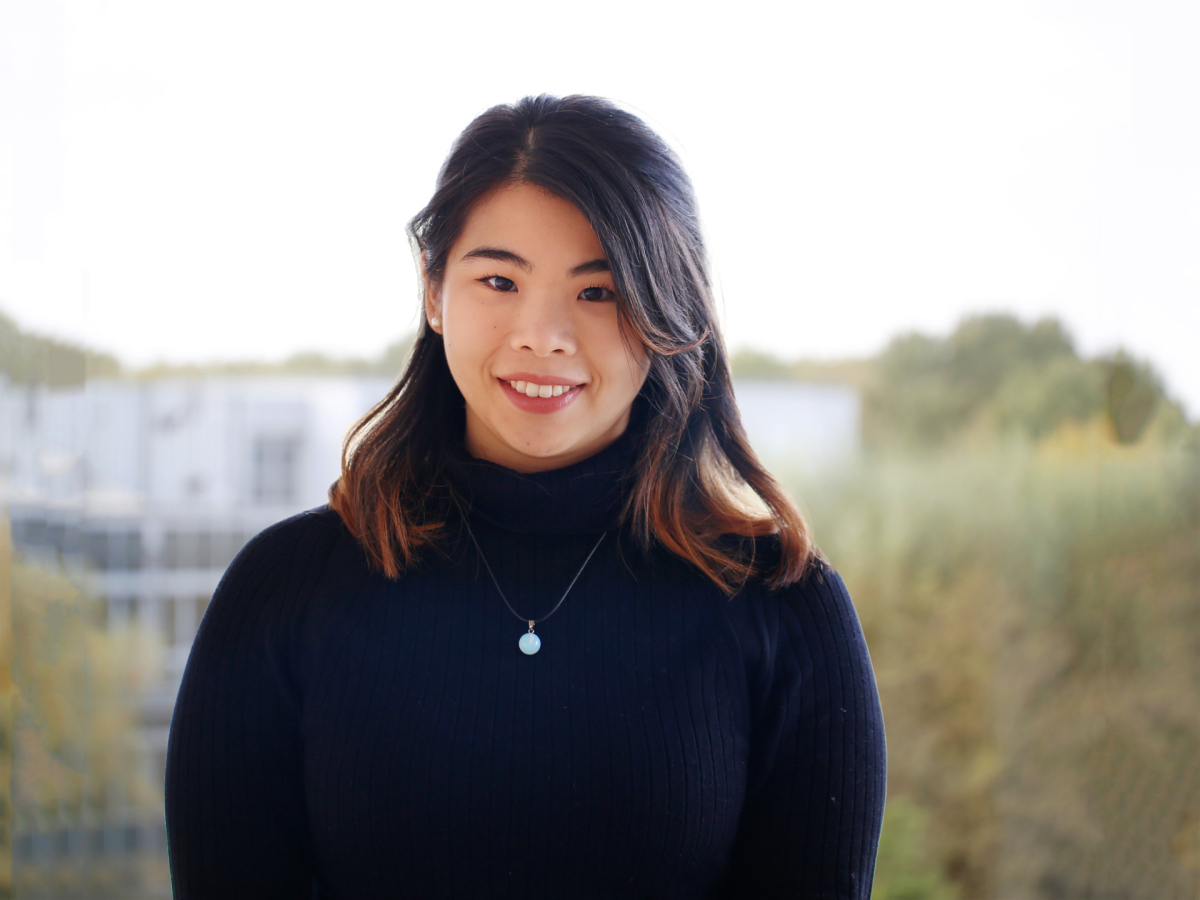 Use of flow cytometry for targeted metagenomics and metaproteomics.
Linkage of carbohydrate-active enzymes (CAZymes) to taxonomic identity of spring bloom-responding bacterial species. ¹
Dynamics of CAZyme expression in selected bacterial populations in situ (year to year and over the course of the spring bloom). ¹
¹ Within the framework of POMPU. Read more about it here. 
External links
External PhD Representative of MPI-MM 2021-22
Group Coordinator of the PhDnet Equal Opportunity Group (?)
Elected Representative within the newly established Diversity Council (Internal link: Log-in needed)