Page path:
Nicole Dubilier member of the AdWHH
Nicole Dubilier elected member of the Academy of Sciences in Hamburg
The members of the Academy of Sciences in Hamburg (Akademie der Wissenschaften in Hamburg) are researchers from the northern German region who distinguish themselves through scientific excellence, interdisciplinarity and internationality. The Academy of Sciences in Hamburg is organized in interdisciplinary working groups. Accordingly, the General Assembly elects its new members on the basis of outstanding scientific achievements and their expertise, on the one hand. On the other hand, it plays a role in complementing the Academy's interdisciplinary research fields. Today, the new members will be officially welcomed at the Academy's annual celebration in Hamburg.
In addition to Nicole Dubilier, numerous renowned researchers from the region are part of the Academy. It is conceived as a working academy: In working groups and project groups, its members develop interdisciplinary research projects that address socially significant issues of the future and fundamental scientific problems. In addition, the Academy makes it its special task to stimulate discussion between science and the public on these topics.
The Academy of Sciences in Hamburg is the youngest among the German academies of sciences. It was founded in December 2004 by the Hamburg City Parliament as a public corporation. With its establishment, the City of Hamburg is pursuing the goal of providing a new basis for cooperation between universities and scientific institutions in northern Germany and strengthening the international visibility of the science region.
MPI for Marine Microbiology
Celsiusstr. 1
D-28359 Bremen
Germany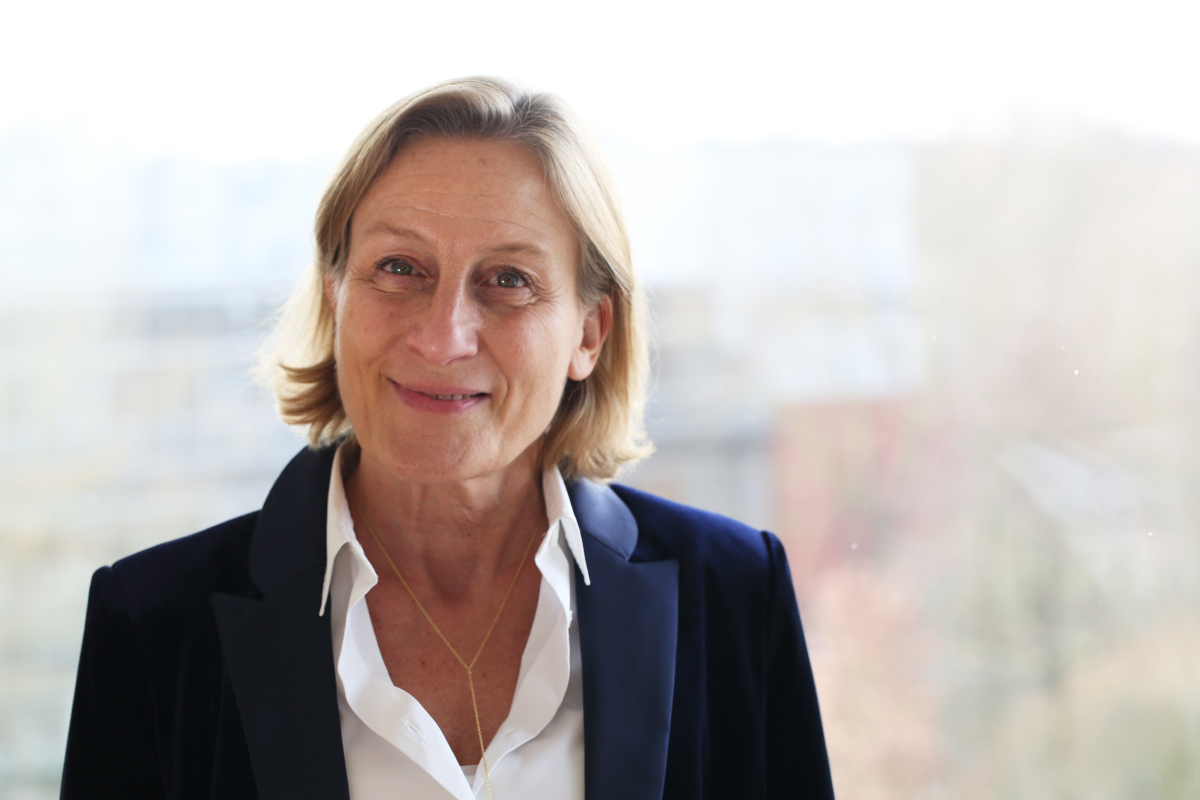 Head of Press & Communications
MPI for Marine Microbiology
Celsiusstr. 1
D-28359 Bremen
Germany