Page path:
Max Planck Research Group Eco-Evolutionary Interactions
Max Planck Research Group Eco-Evolutionary Interactions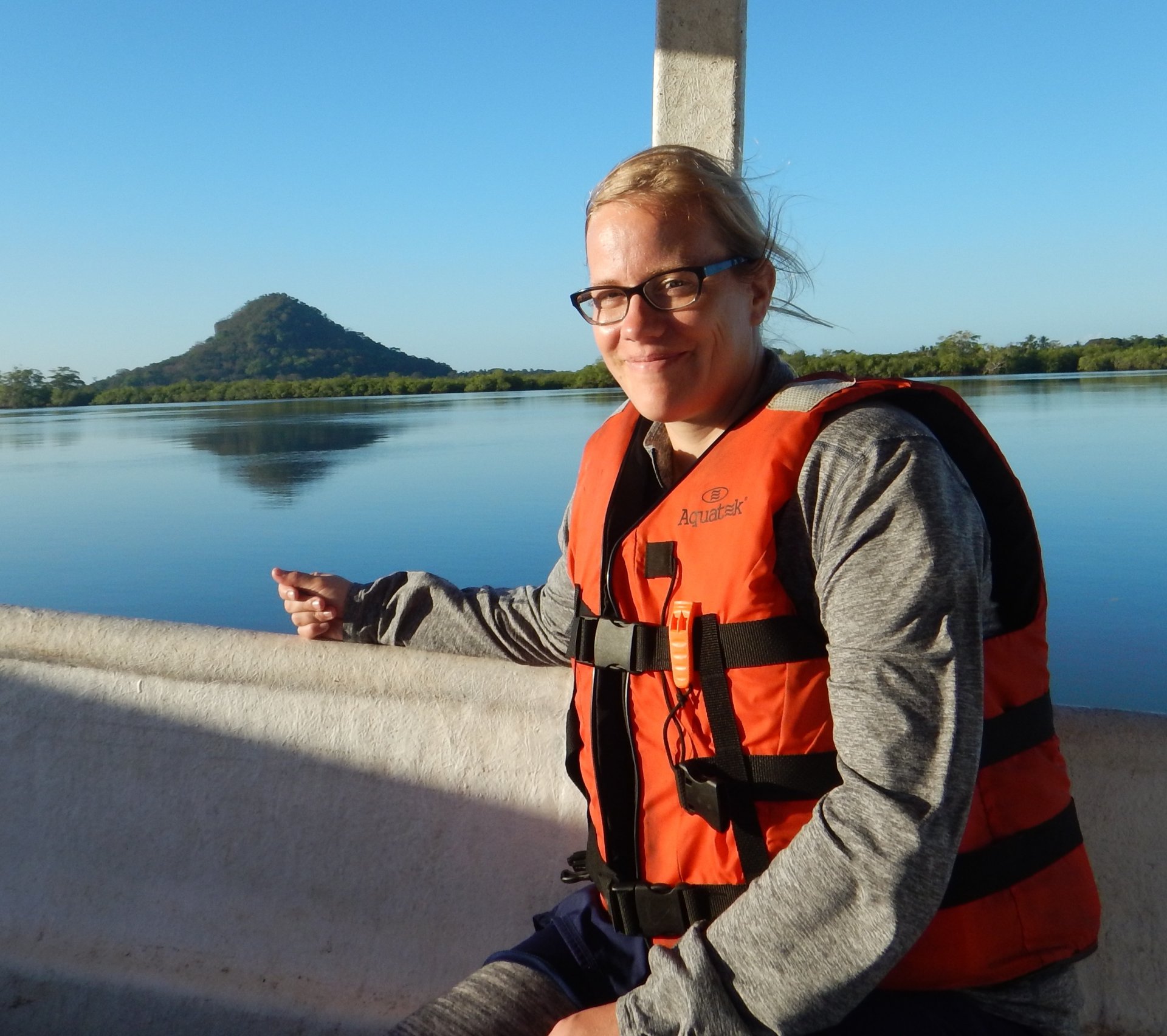 Summary 
In the Eco-Evolutionary Interactions group, we are studying how lucinid clams and their microbial partners adapted to diverging environmental conditions during a massive allopatric speciation event caused by the rise of the Isthmus of Panamá. Our motivation for doing research is to move from correlation to causation in studies of host-microbe evolution. As oceans undergo major changes due to human activities (for example ocean warming and acidification), understanding how animals and plants adapt to a changing environment is now more than ever one of the biggest questions in marine biology. To predict future responses, we can explore the past and use geological events, which provide valuable insights into adaptive mechanisms.
To better understand the ecology and evolution of symbioses, Dr. Wilkins and her group members apply experimental set-ups, fieldwork, as well as bioinformatic and statistical tools and isotopic analyses. Their research can be summarized into three major research axes: (i) symbiotic macroevolution across the Isthmus of Panamá, (ii) assessing the ecological history of lucinids using biogeochemistry, and (iii) manipulating symbiosis in the laboratory to understand short-term evolution.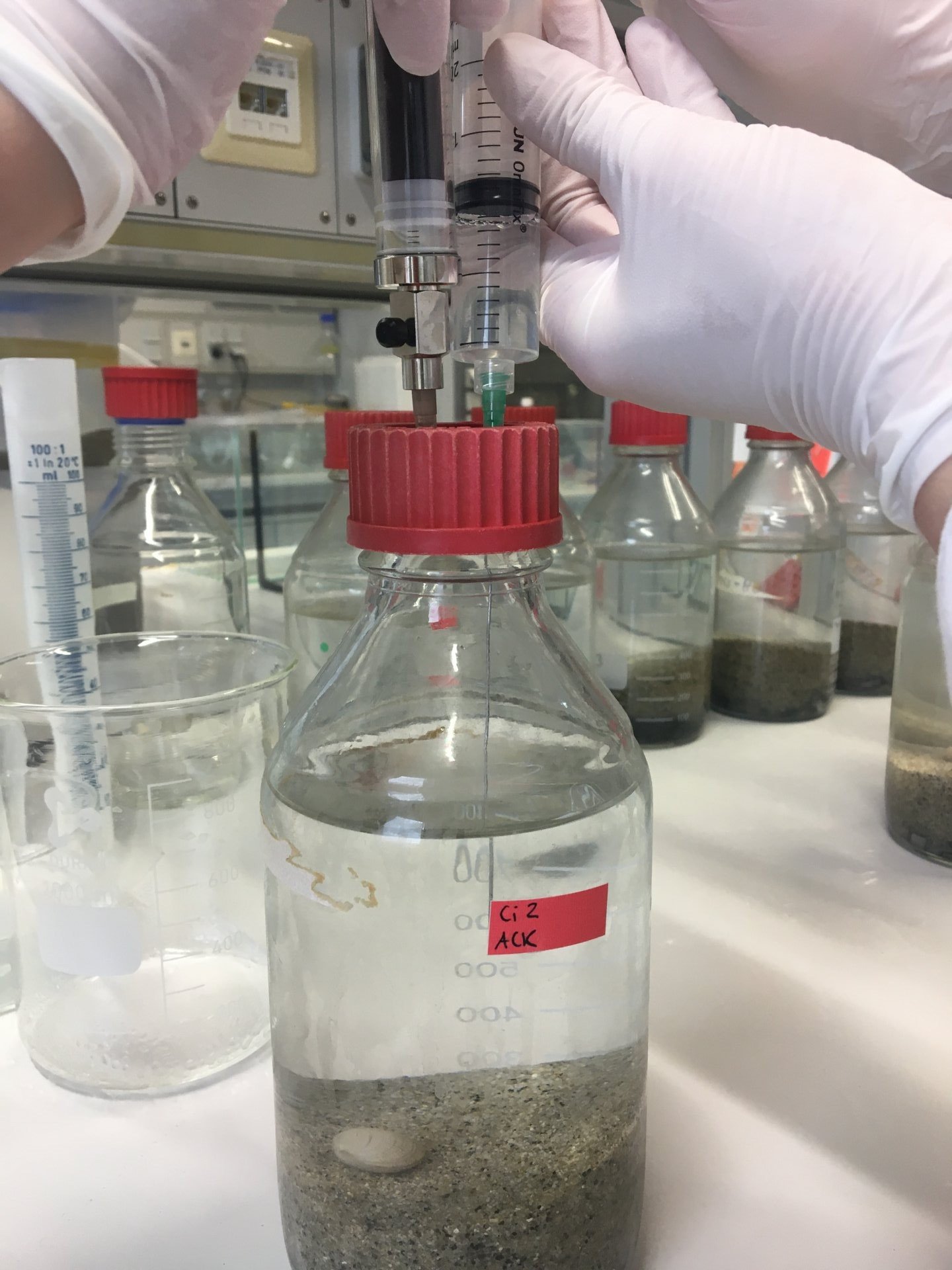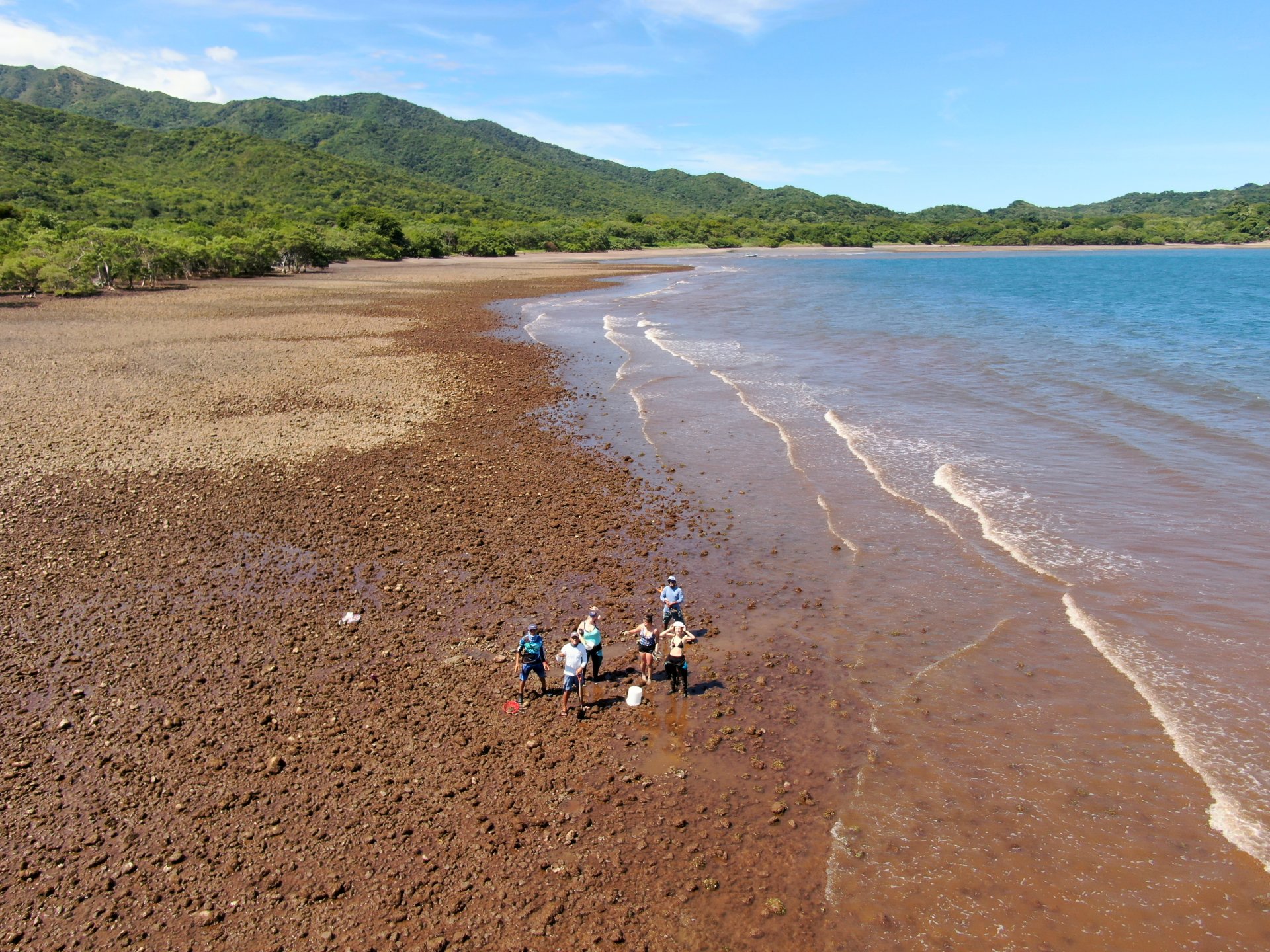 The Isthmus of Panamá
The formation of the Isthmus of Panamá separated a previous, ancient ocean and all of its marine life into the Pacific Ocean and the Caribbean Sea. These two oceans have developed into very different habitats. Closely related populations that were separated by the Isthmus either went extinct or had to adapt to diverging environmental conditions. Therefore, the Isthmus system offers an ideal opportunity to explore drivers and processes of speciation, diversification, and adaptation through a convergent evolution framework. 
We are collaborating closely with researchers in Panamá and Costa Rica to learn how lucinid clams and their bacterial symbionts are adapting to changing environmental conditions. 
Our group
Our group was established here at the Max Planck Institute for Marine Microbiology in March 2022. We are still setting things up and recruiting new members. You can read more about us and our research on our group website here: https://www.ecoevoint.ch/