Page path:
External Research Projects
External Research Projects
MPI for Marine Microbiology
Celsiusstr. 1
D-28359 Bremen
Germany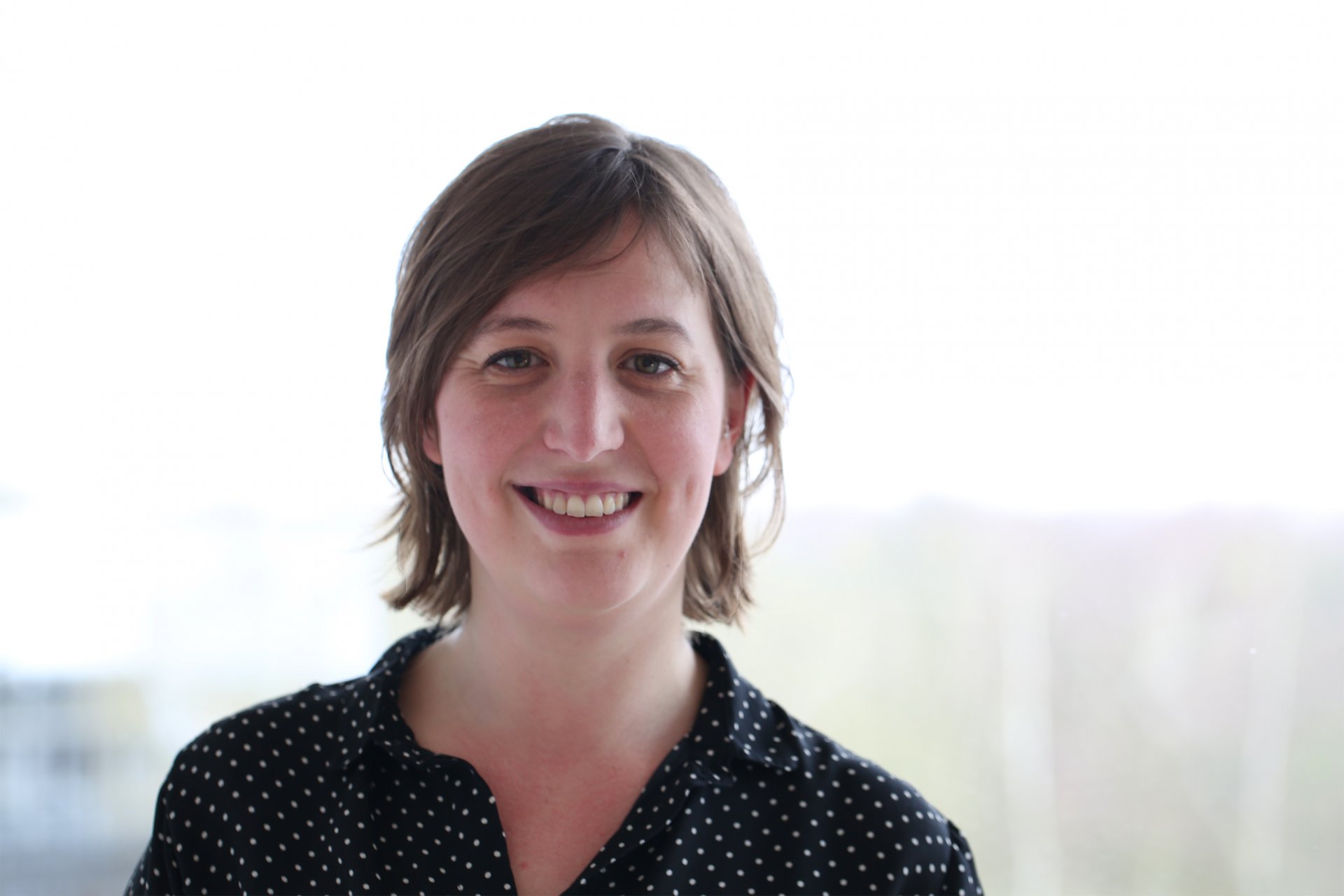 Marum Cluster of Excellence: Research unit RECEIVER 
I work as a researcher within the Cluster of Excellence "The Ocean Floor – Earth's Uncharted Interface" within the Research Unit Receiver. Our ob­ject­ive in Receiver is to in­vest­ig­ate the mech­an­isms that trans­form, trans­lo­cate, de­grade and pre­serve bio­genic particles within the wa­ter column and on the continental shelves in order to fully understand the processes that occur at the deep sea floor and the sedimentary record that is preserved there. 
My role within Receiver is to investigate how the processes that occur in the sandy sediments of the continental shelves imprint, alter and degrade nutrients, and organic matter before they are laterally advected offshore to the open ocean and deep sea.
DFG Research Group - Dynadeep
Starting in April 2021, we will begin an exciting new phase of our research into subterranean estuaries below high energy beaches in the project DynaDeep. This collaborative research group is lead by the ICBM and also consists of partners from the Alfred Wegener Institute, Helmholtz Centre for Polar and Marine Research in Bremerhaven, the Leibniz Institute for Applied Geophysics in Hanover, the Federal Institute for Geosciences and Natural Resources in Hanover and the University of Kiel. 
For further information see the website and look out for the information platform on Spiekeroog Island.