Page path:
Antje Boetius receives Carl-Friedrich-von-Weizsäcker-Prize
Antje Boetius receives Carl-Friedrich-von-Weizsäcker-Prize
Nov 10, 2022
German National Academy of Sciences Leopoldina and the Stifterverband honour marine researcher Antje Boetius with the Carl-Friedrich-von-Weizsäcker-Prize 2022
Pioneering research and community involvement
"Antje Boetius delivers pioneering work with her research in the areas of deep sea and polar research", says Gerald Haug, President of the German National Academy of Sciences Leopoldina. "Her work in the oceans, from the methane consuming microbe communities in the deep sea to the ecological consequences of the sea ice decline in the Arctic, reflects the wide range of her scientific work. She builds bridges between biology, chemistry and Earth System Science and thus significantly contributes to the development of the new discipline of biogeochemistry."
"Alongside her extremely successful scientific work, her community involvement should also be noted," says Michael Kaschke, President of the Stifterverband. "Antje Boetius is particularly committed to promoting interdisciplinary dialogue within and beyond the scientific community as well as stimulating discussions about controversial topics in research. In doing so, she intensively deals with the diversity and quality of science communication formats."
Boetius, head of the Joint Re­search Group for Deep-Sea Eco­logy and Tech­no­logy at the Max Planck Institute (MPI) for Marine Microbiology and director of the Alfred Wegener Institute (AWI), Helmholtz Centre for Polar and Marine Research in Bremerhaven, is currently focusing on the effects of climate change on the biogeochemistry and biodiversity of the Arctic Ocean. Boetius researches microorganisms that live on parts of the ocean floor and have a sizeable, long-term impact on the earth system.
The Carl-Friedrich-von-Weizsäcker-Prize
The Carl-Friedrich-von-Weizsäcker-Prize is the science prize from the Stifterverband and is endowed with €50,000. Together with the Leopoldina, the Stifterverband awards the prize every two years to scientists or research teams who have made a valuable scientific contribution to tackling the challenges facing society today.
The award ceremony will take place on Monday 12 December 2022 in Halle (Saale) as part of the Leopoldina's traditional Christmas Lecture, which will be held by this years' prize winner on the topic of "Ocean Life".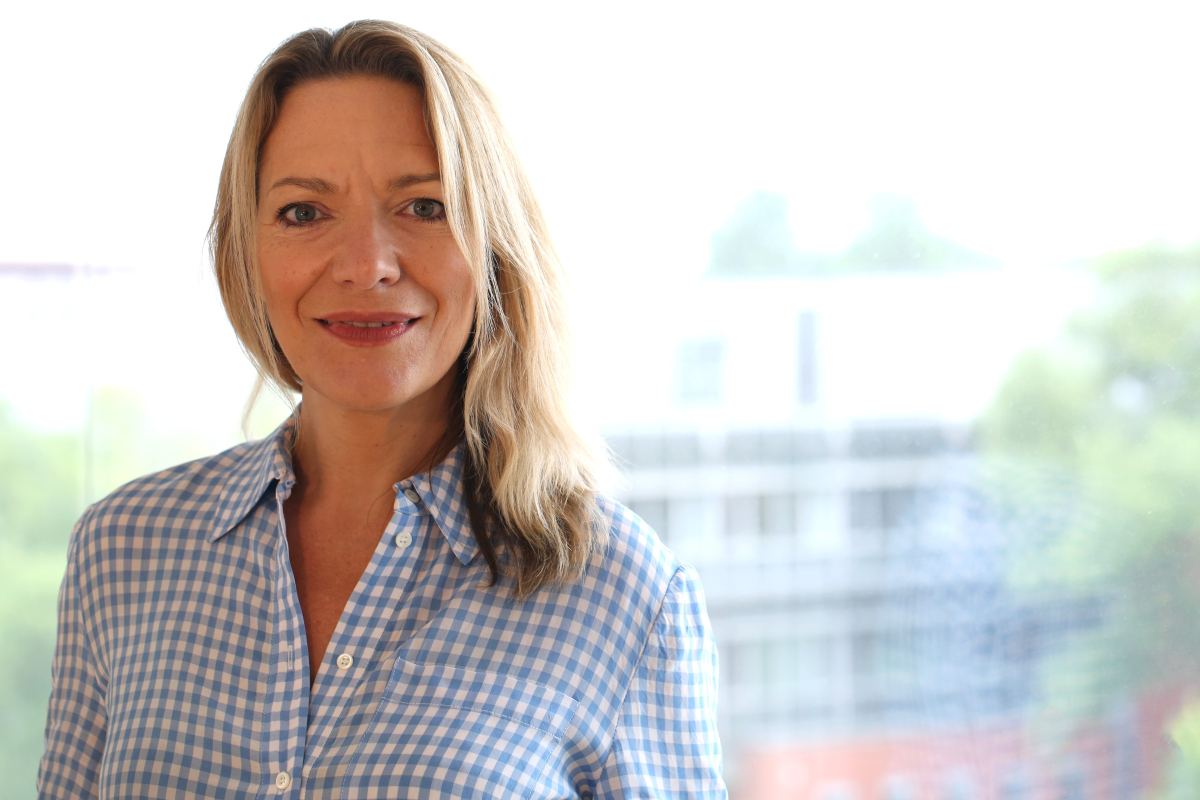 Head of Press & Communications
MPI for Marine Microbiology
Celsiusstr. 1
D-28359 Bremen
Germany