Page path:
Volkswagen Foundation supports research into the evolution of viruses
Volkswagen Foundation supports research into the evolution of viruses
The evolution of life is closely linked to the evolution of viruses. Viruses are not considered living beings. They are virtually on the edge of life and are dependent on other organisms, their hosts, for their survival. However, viruses play a key role in evolution as they transport genes between host cells, thereby providing them new genetic properties.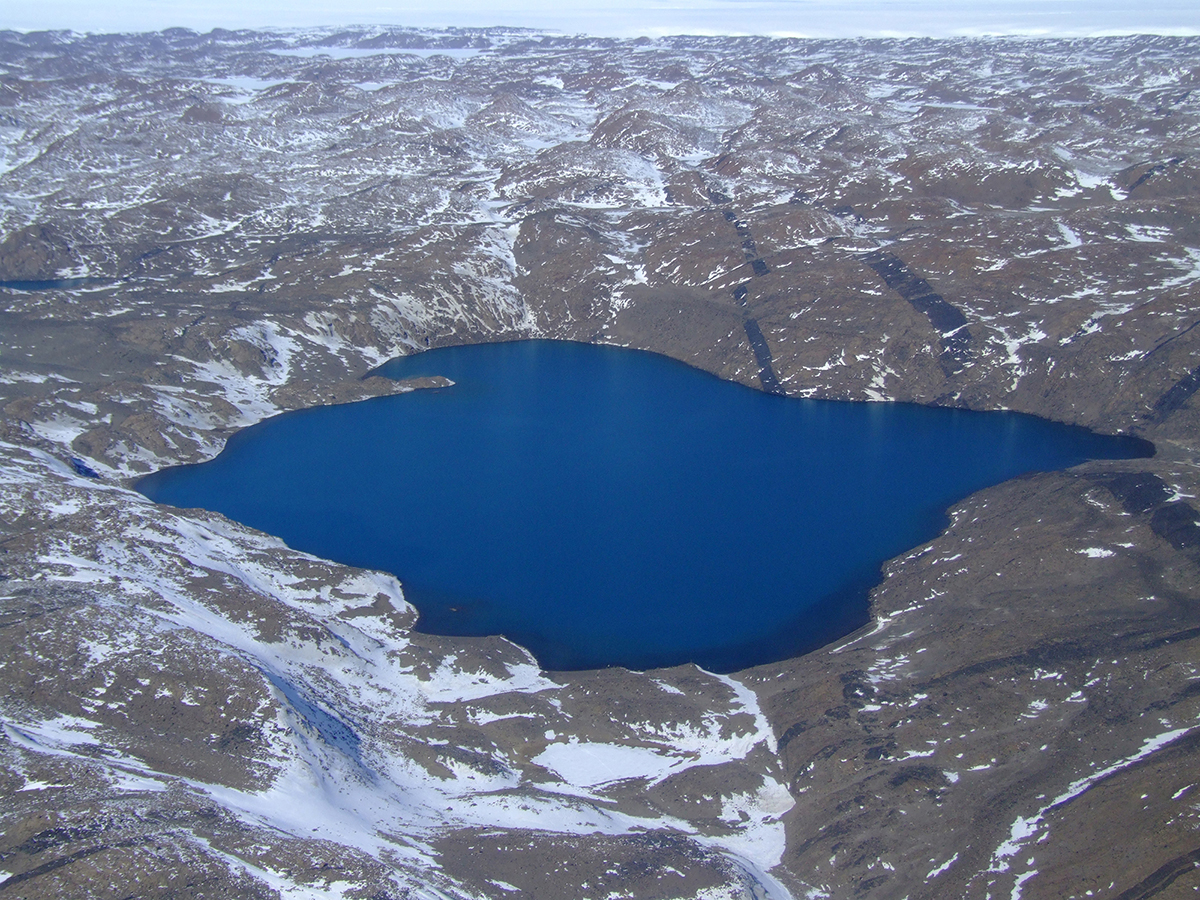 Our knowledge about the origin and development of viruses is still in its infancy. A team of researchers led by Susanne Erdmann, who was then working at the University of New South Wales in Sydney and now heads the Max Planck Research Group Archaeal Virology at the Max Planck Institute for Marine Microbiology in Bremen, took a major step forward in 2017: They found groundbreaking evidence for the "escape hypothesis". This hypothesis states that viral genomes were originated as small fragments cut out from the genomes of their hosts. The particle that surrounds the viral genome and enables it to spread efficiently is thus formed from membrane vesicles of the host cells. Erdmann and her team discovered a unique virus-like element in a hypersaline (i.e. very salty) Antarctic lake: It is packed into a structure similar to membrane vesicles and might be an evolutionary precursor of modern viruses. This would provide the first system allowing laboratory testing of the "escape hypothesis".
The further studies of the international team around Susanne Erdmann are now supported by the Volkswagen Foundation. As part of the initiative "Life? – A Fresh Scientific Approach to the Basic Principles of Life", the foundation is providing roughly 1 million euros, which will go to Erdmann's group at the Max Planck Institute in Bremen and her cooperation partners in Chile, Finland and Israel. "Our international team unites expertise in virology, microbiology, cell biology, genetics, structural biology and biochemistry. We want to study this novel element in detail and compare its observed features with those of modern viruses. This will hopefully enable us to clarify its relationship with viruses and its role in virus evolution," said Erdmann. "The Volkswagen Foundation is very generous. Approximately 270,000 euros of the funding will remain in Bremen. But the most important thing is that funds are distributed to my cooperation partners and their contribution is thus supported," Erdmann continued. "For our partners in Chile, for example, this is the first international funding. Without it, the project could not be realized as it is." The project, entitled "A plasmid goes viral: Understanding the origin and evolution of viruses by studying a newly discovered virus-like element", will run for three years, but Erdmann hopes to see the first results as early as the beginning of next year. We're gonna report!
The initiative "Life? - A Fresh Scientific Approach to the Basic Principles of Life"
What is life? This question is at the heart of the funding initiative with which the Volkswagen Foundation aims to support research at the interface between the natural and life sciences. This is because the once clear distinction between living organisms and non-living chemical and physical systems is increasingly blurring. New methodological approaches are emerging, innovative fields of research such as synthetic biology or the fields of artificial intelligence and robotics are helping to gain new insights into the origin and development, principles and characteristics of life. The Volkswagen Foundation's funding programme addresses both individual researchers at all career stages after the doctorate and (international) research collaborations whose projects promise new insights into the basic principles of life. In the current funding round, a total of around 9.4 million euros were approved for seven cooperation projects. Further information on the call is available here: www.volkswagenstiftung.de/leben
Dr. Susanne Erdmann, Max Planck Research Group Archaeal Virology, Max Planck Institute for Marine Microbiology, Bremen, Germany
Prof. Dr. Nicole Tischler, Fundación Ciencia & Vida, Santiago de Chile, Chile
Dr. Elina Roine & Prof. Juha Huiskonen, University of Helsinki, Finland
Prof. Jerry Eichler, Ben-Gurion University of the Negev, Beersheva, Israel
Please dir­ect your quer­ies to:
MPI for Marine Microbiology
Celsiusstr. 1
D-28359 Bremen
Germany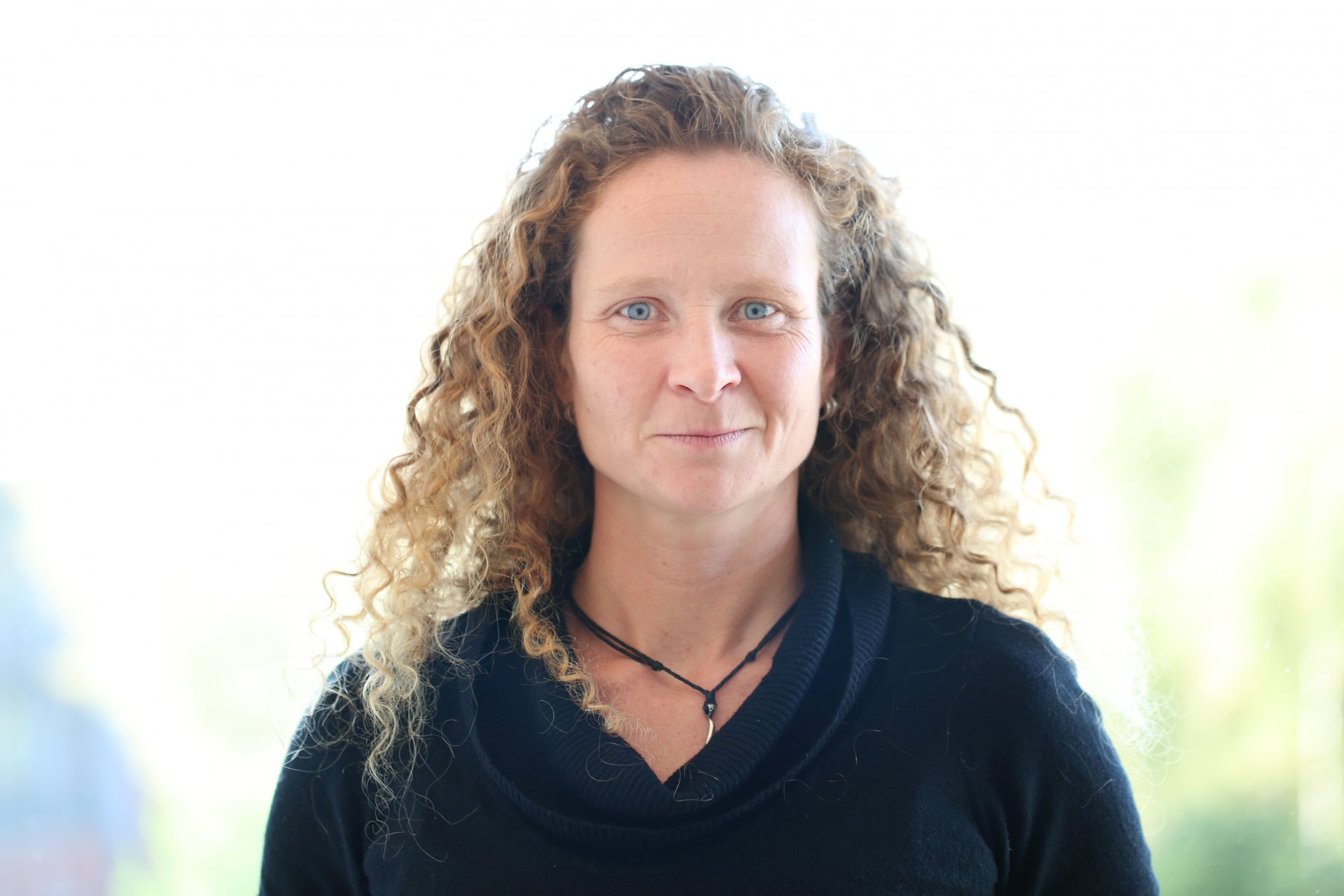 Head of Press & Communications
MPI for Marine Microbiology
Celsiusstr. 1
D-28359 Bremen
Germany