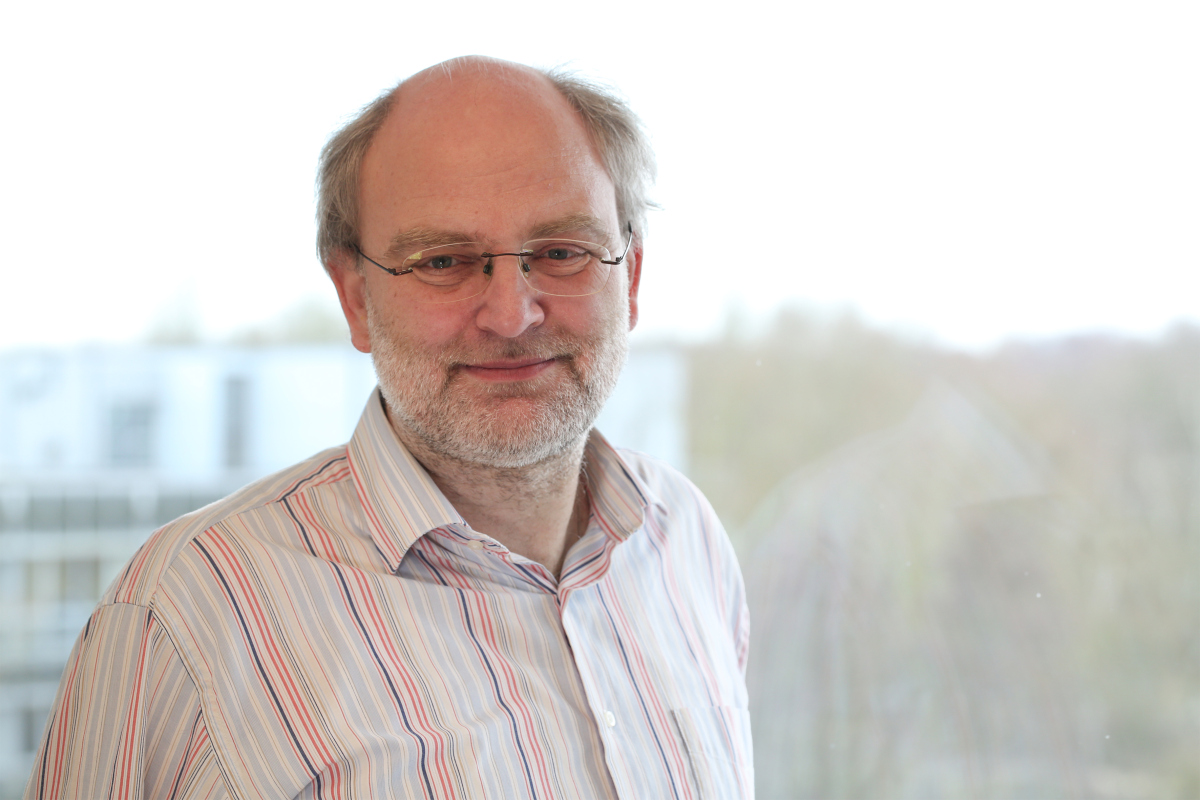 Our research
Nature harbors billions of billions of billions of prokaryotic cells (1030). These numbers can be grouped into millions of diverse species. And each individual species has unique physiological traits providing success of the species in the ever challenging nature. These traits are of interest for mankind for future applications.
Unprecedented insights into the diversity of genes and genomes have been achieved by cultivation-independent molecular techniques. These studies are characterizing the blueprints of life, they describe a potential awaiting discovery. Full insight into the biochemistry requires in most cases first the isolation and cultivation of microbial strains as basis for the detailed characterization of physiological traits, of enzymes and of biochemical cascades.
The project group Diversity & Cultivation contributes to an understanding of the carbon cycle in the sea by the isolation of microbial strains from nature. Using tradition growth strategies on solid media and liquid dilution-to-extinction cultivation, we isolate srains and provide them for the exploration of physiological traits in genomic, proteomic and biochemical studies.
A focus is currently the degradation of polysaccharides from microalgae. As the culturaability on solid media is rather low, often between 0.1 and 2 % of all bacteria in the sea, we study alternative isolation strategies aiming at natural population densities. Liquid cultures – drinking water to the human eye – comprising one billion cells per liter are successful enrichment cultures and provide access to genomes and transcriptomes. For proteomic analyses, we have to invent media that make the microbes happy in more dense cultures, eventually having a billion of cells per milliliter.
We are also microbial physiologists and study unique peculiarities of individual strains on the cellular level, integrating biochemical, proteomic and physiological characterizations with visualization using advanced microscopy tools of the Department of Molecular Ecology.
Membrane biosynthesis: biopearling
Novel enzymes for biotechnology: linalool dehydratase-isomerase
Current members of the project